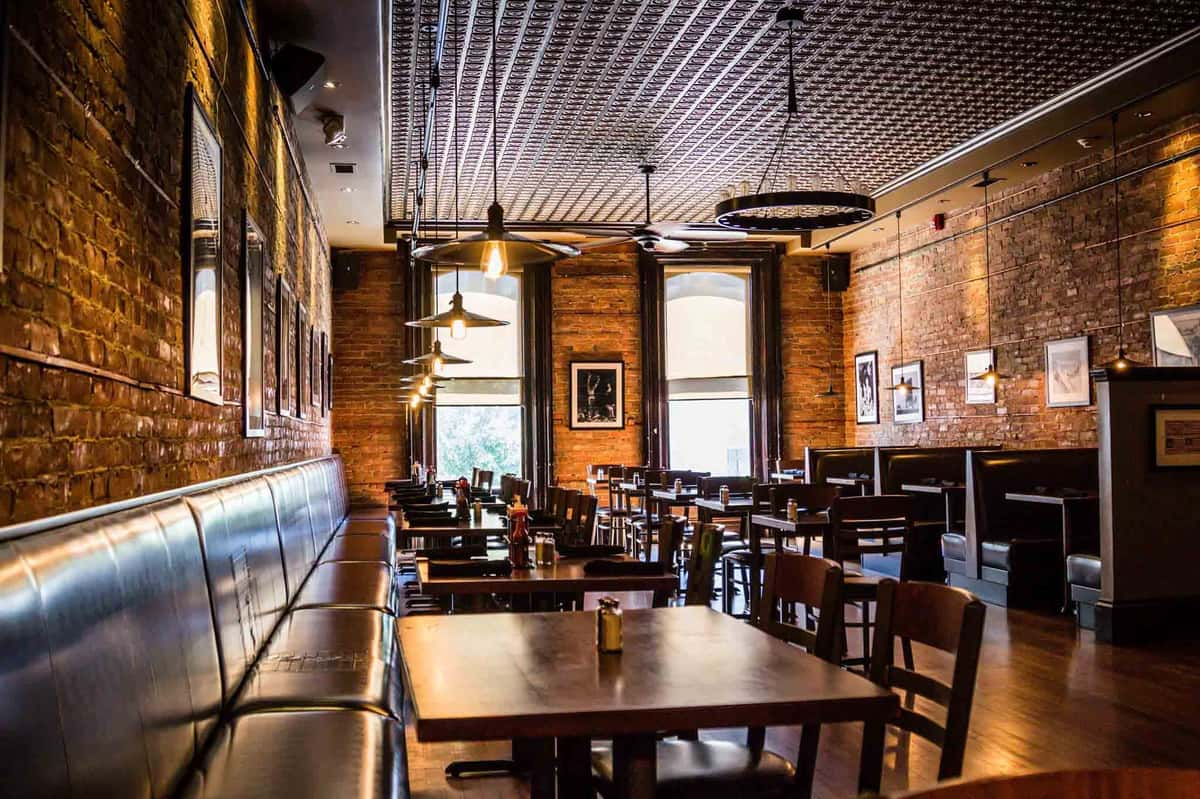 Tannersville
It is with much sadness I must inform you, we have closed our Tannersville location on March 18th 2021. After six successful years of business, for some odd reason, our landlord has refused to renew our lease.
We are still open at our flagship location in Hudson NY, for Indoor, and Outdoor Dining, as well as Take-out until we relocate on the mountain top. Hudson NY is a quaint little city, and only 21 miles away, via NY-23A west, literally 20- 25 minute straight run on route 23 without turns, until you hit Hudson.
We can provide Take-out & Delivery Service to the Mountain Top, for orders >$300.00, with at least 1 hour advance notice.
Out online ordering is currently being built out. As such, if you wish to order, please email: catering@americanglory.com. Please indicate: "MOUNTAIN TOP DELIVERY" within your email subject line, and include a call back number. Upon receipt of your email, someone on our delivery staff will call you immediately to set up your order and, delivery.